It's been an exciting summer so far at ECDA for our preschool prep program!
Our theme for week one was "Rainbow Fish." The children enjoyed water play, painting with watercolors, and making rainbow fish out of paper plates, glitter, and googly eyes. We practiced following three-step directions, taking turns, and sharing watermelon snacks!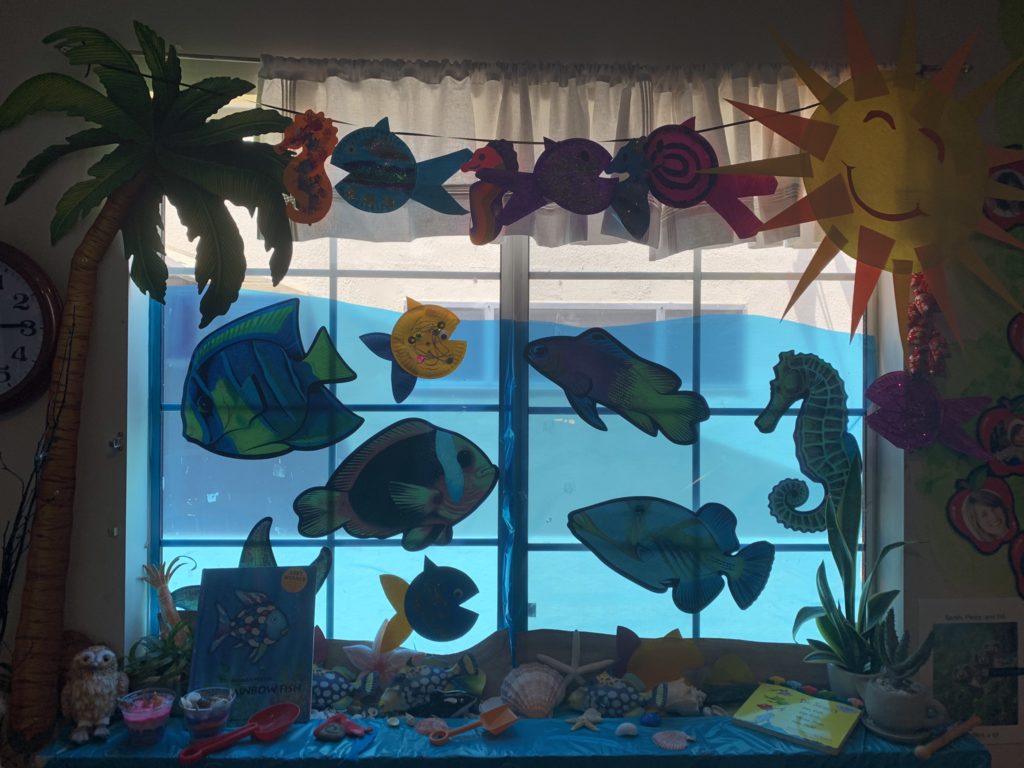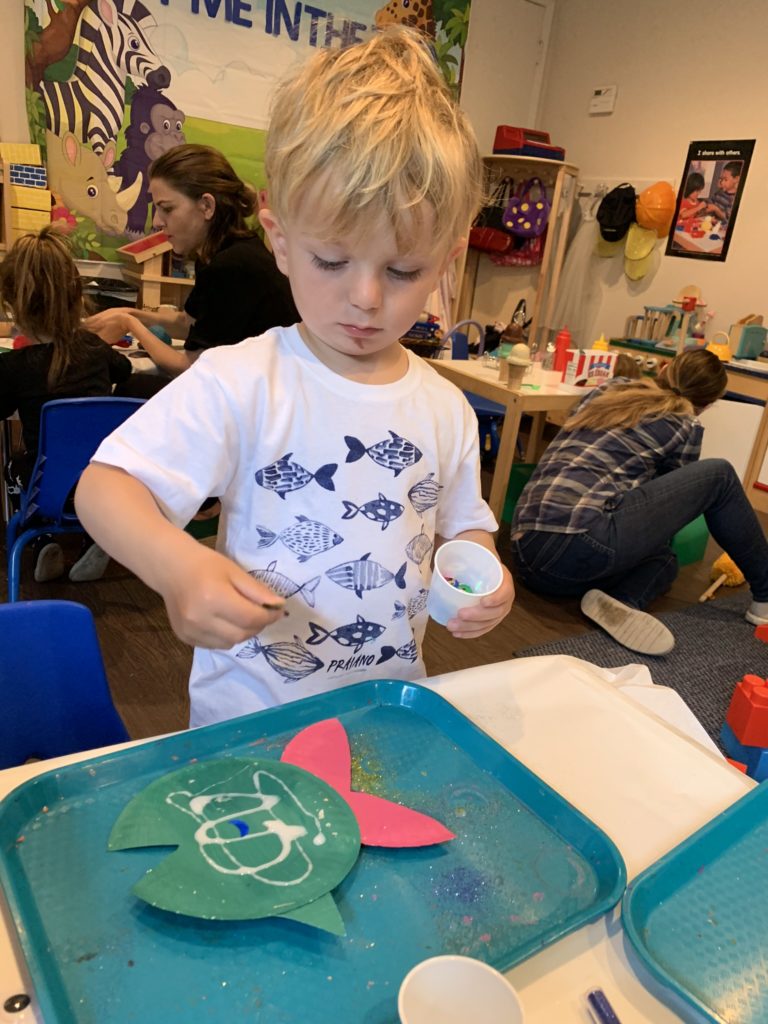 The theme for week two was "Put Me in the Zoo." The children decorated elephants and giraffes with dot paints and glitter and played with our zoo animals and puppets. Fun!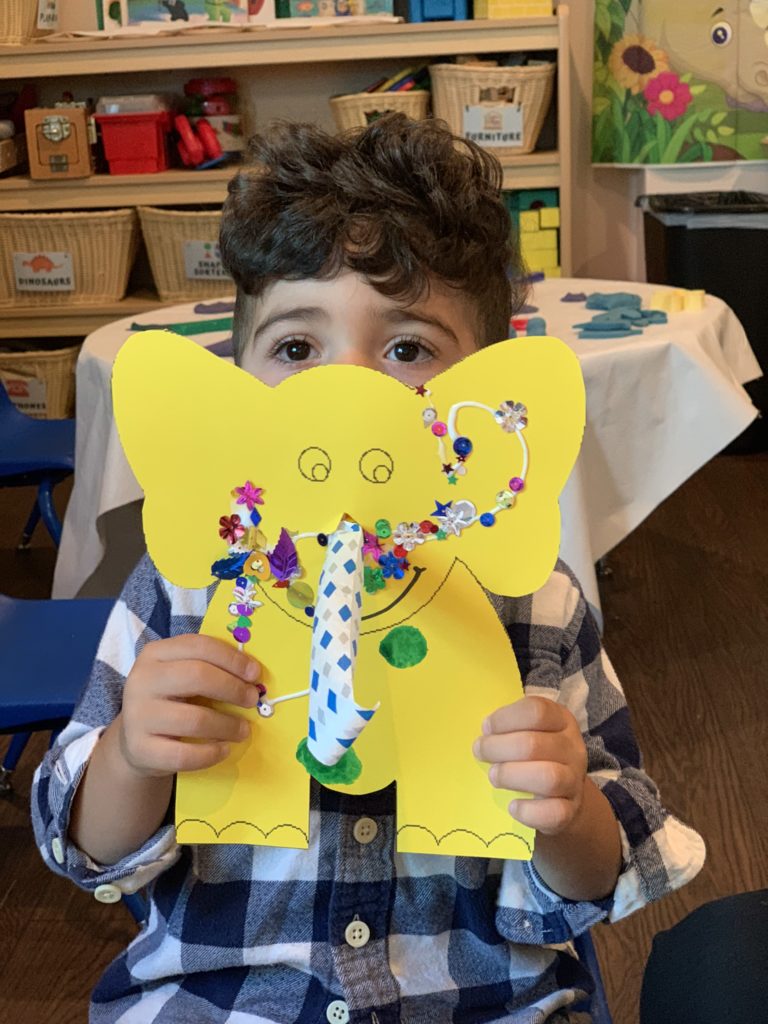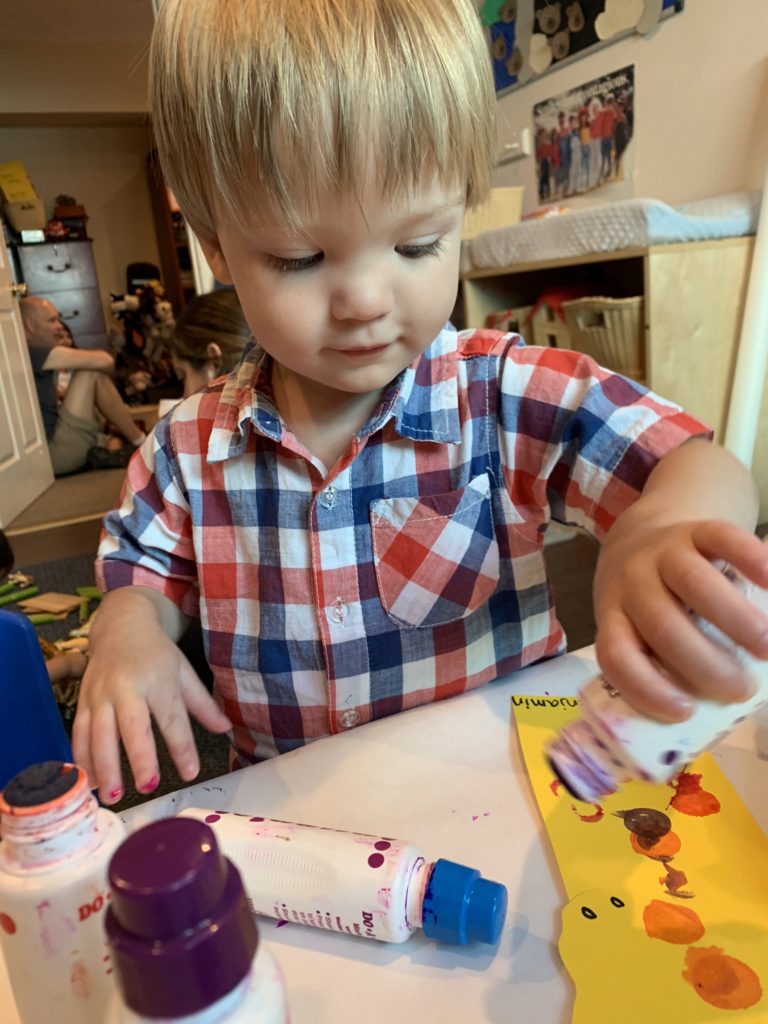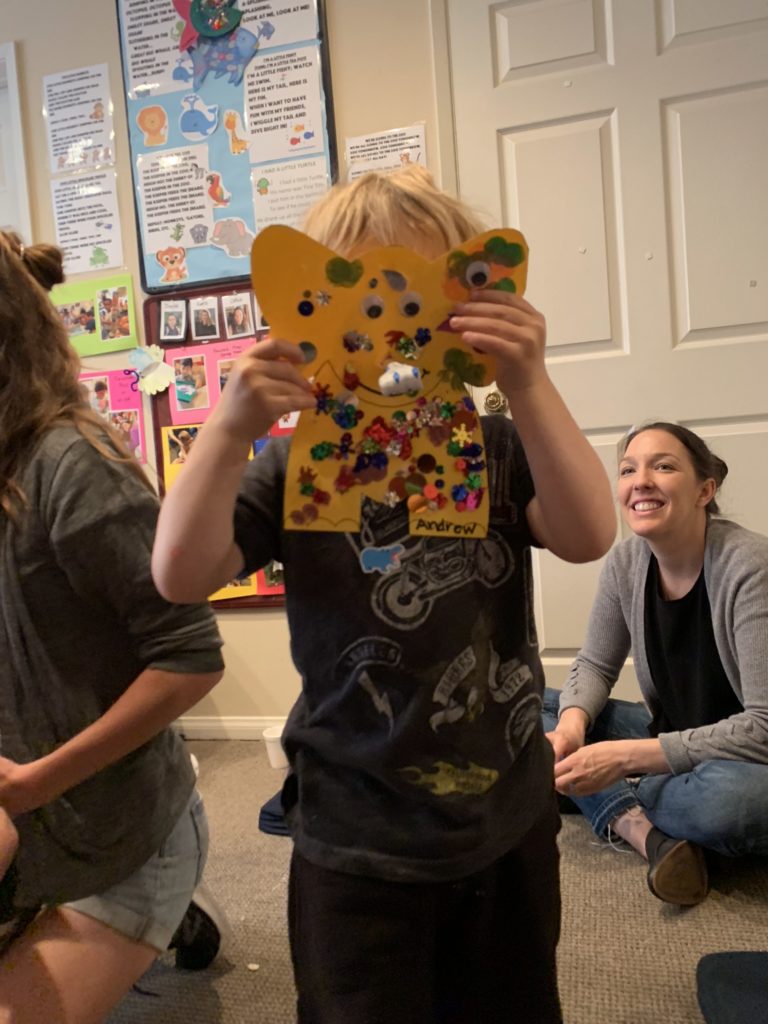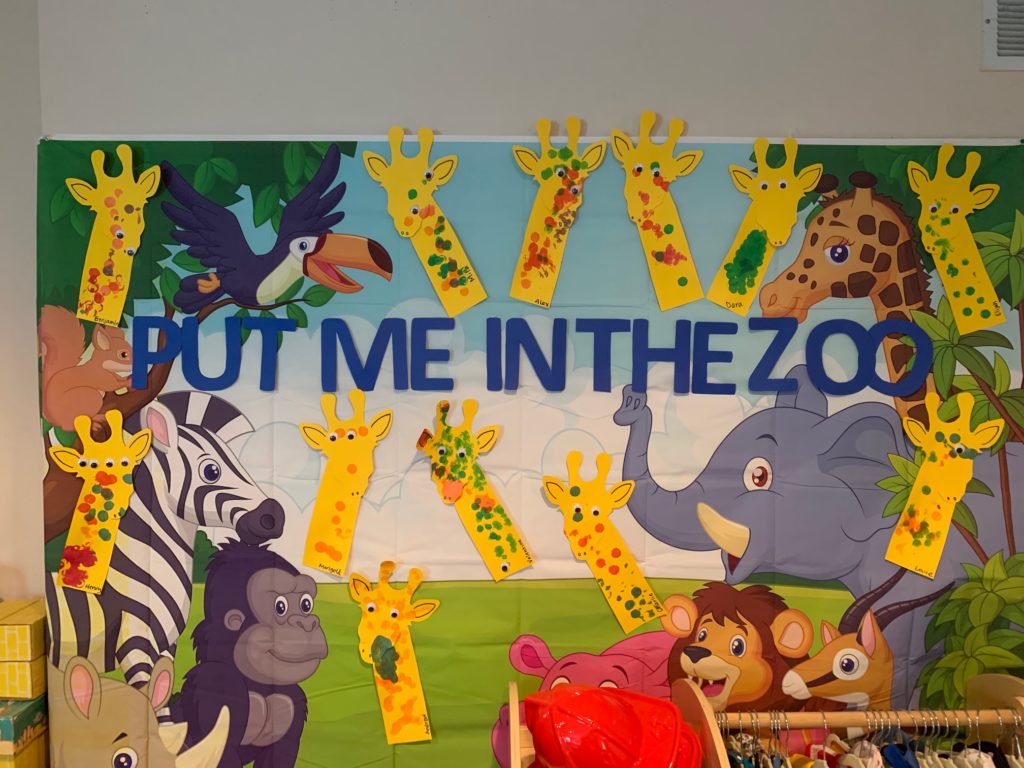 Our theme for week three was "Crazy Hat Week!" Children and parents decorated their own hats. Our favorite book was "Hooray for Hat!"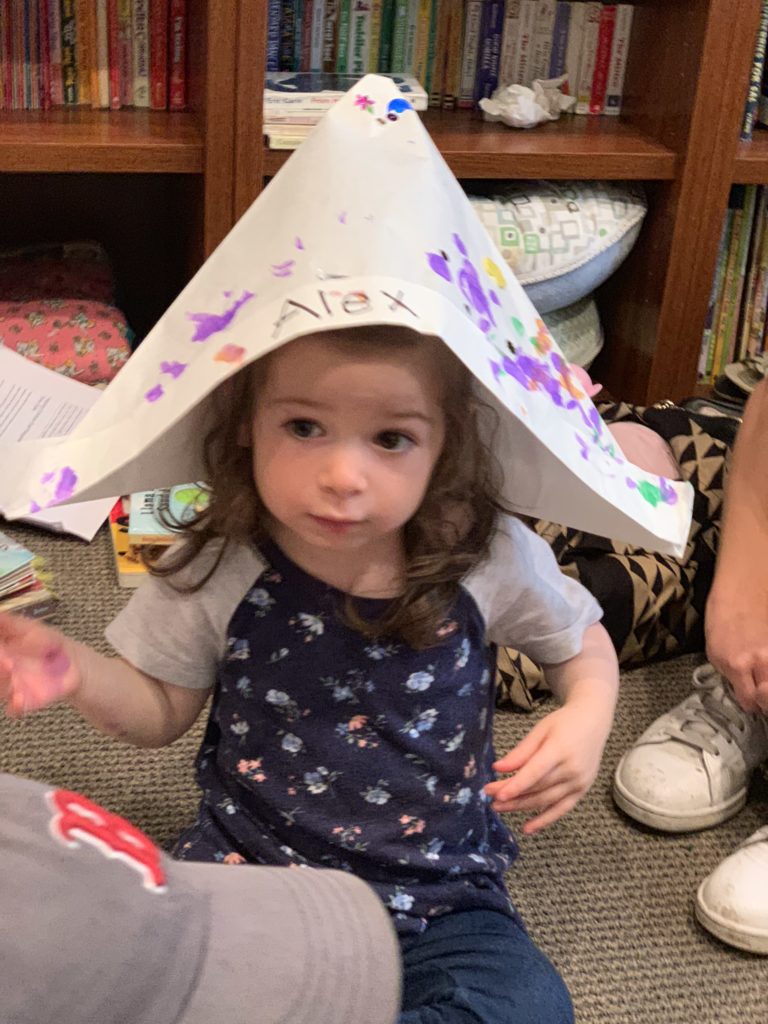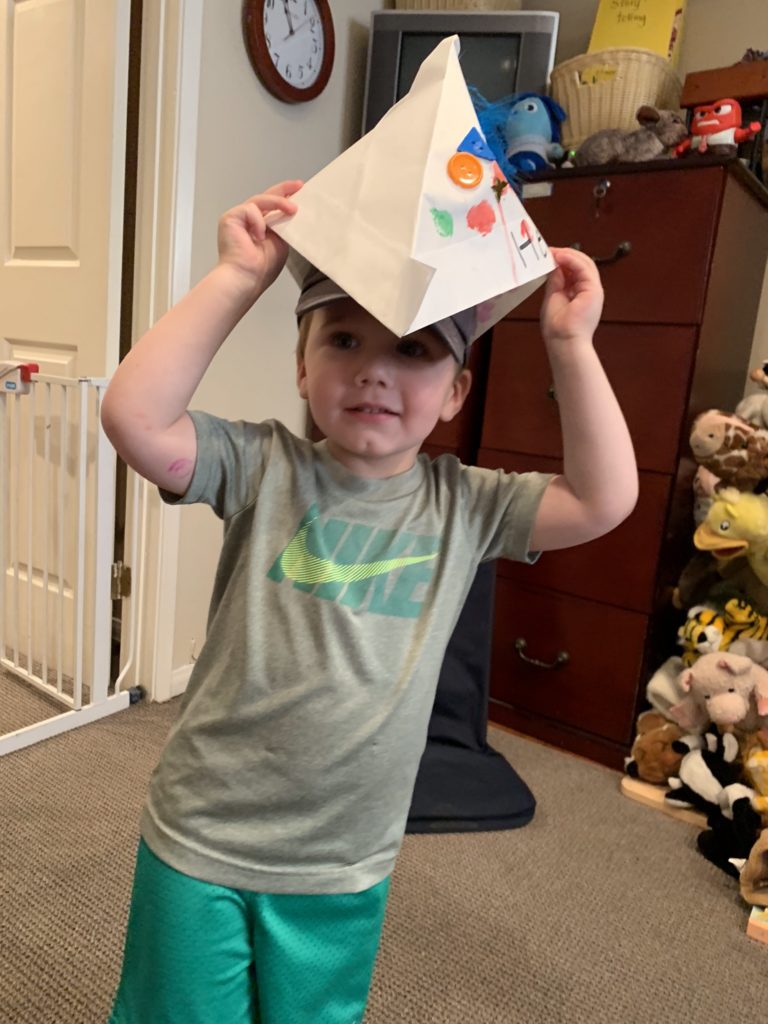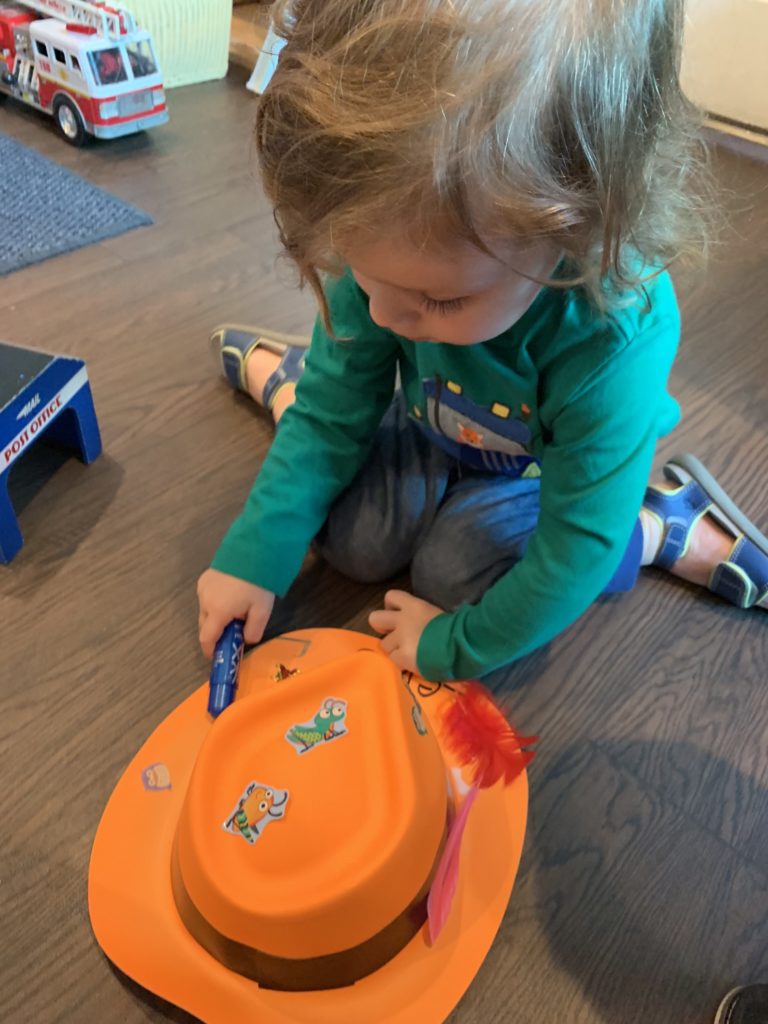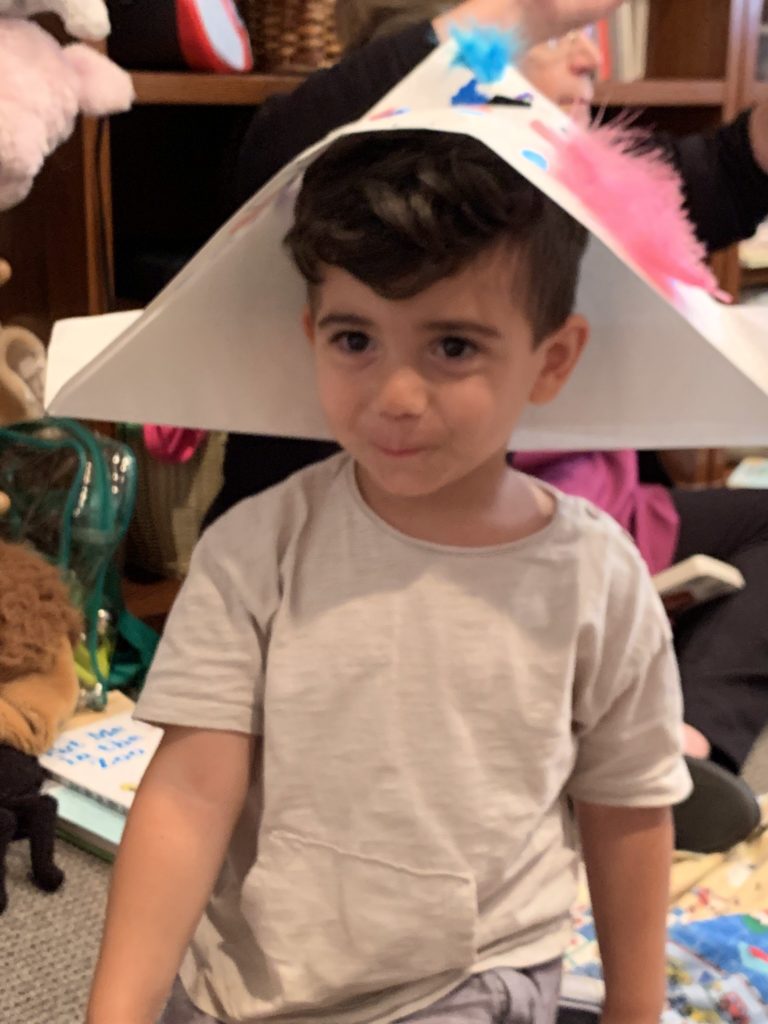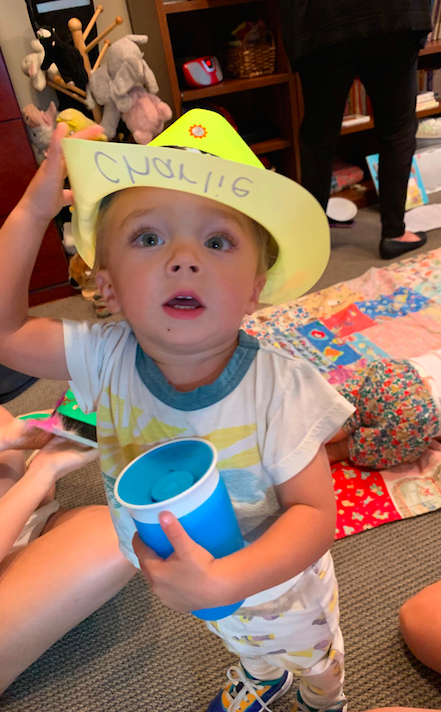 The theme of week four was "A Camping We Will Go." The children made campfire handprints and firefly fingerprints in a jar. We pretended we were camping outside in the forest and used "binoculars" to look at birds in our pretend sky. Toddlers enjoyed water play where they fished like they were on a camping trip and we ate smores as part of our snack. Yum!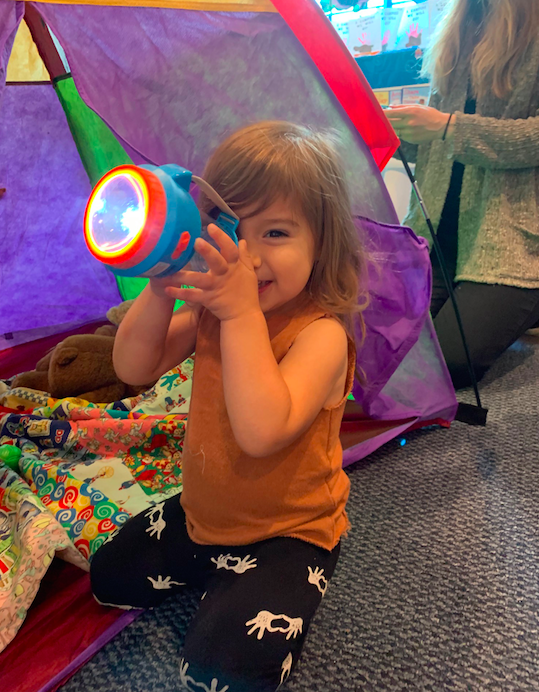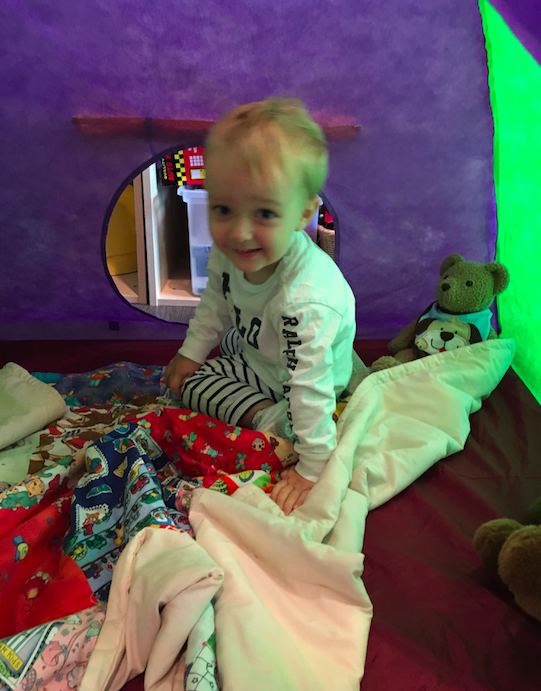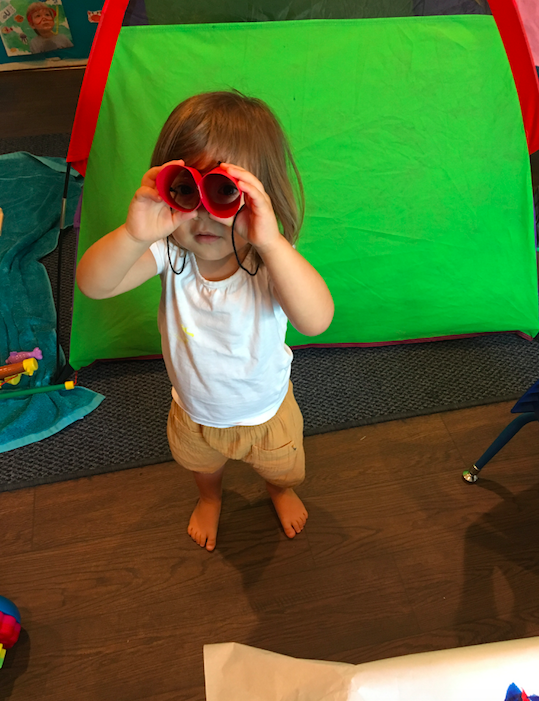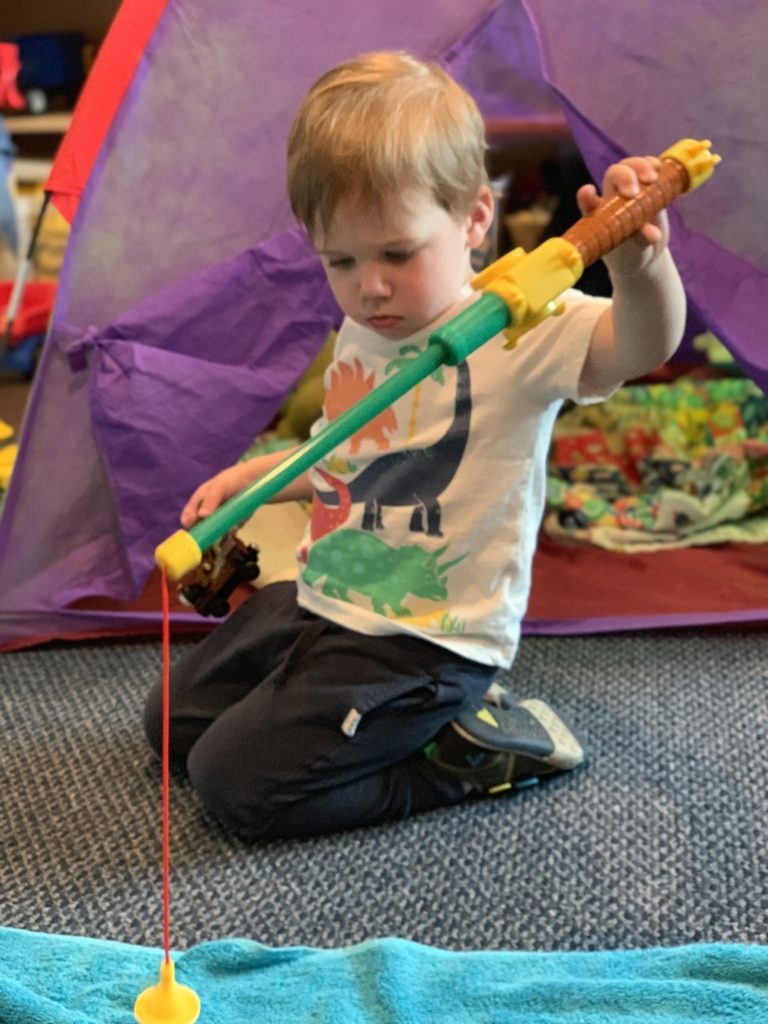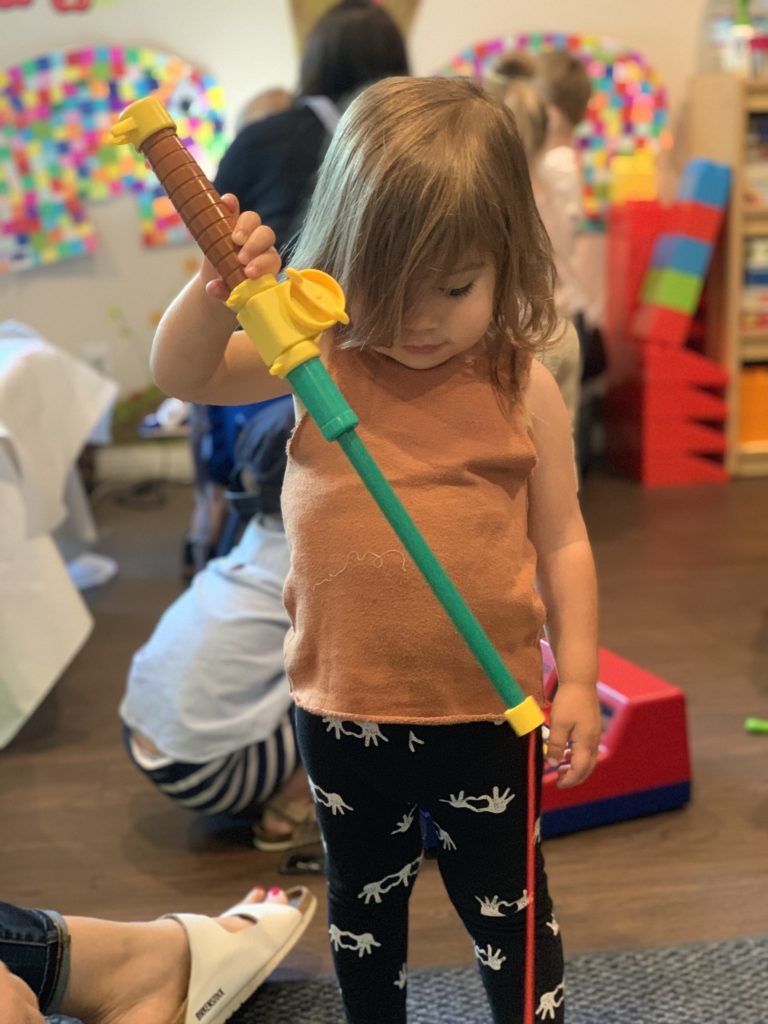 Marilee Hartling RN, MFT | Infant & Child Development Specialist | Licensed Marriage and Family Therapist.