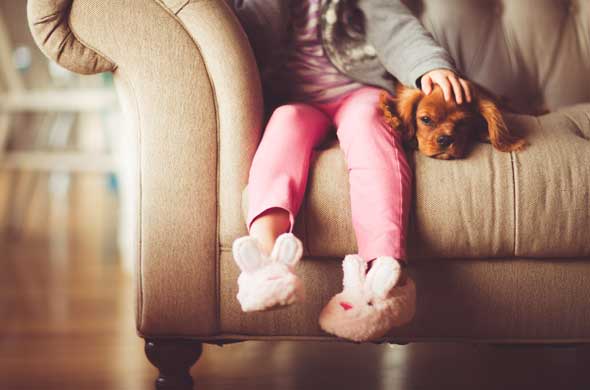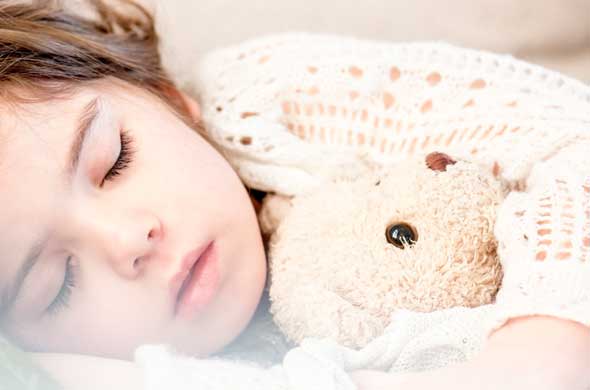 Therapeutic "Sleepy Time"
A special sleep consultation service for parents of babies and young children who are experiencing difficulties with sleep.
Private consultations are provided by professionals of the early childhood development associates an organization of therapists and child development specialists who have received relationship-based training through Cedars-Sinai Medical Center. We believe that "sleep teaching" must be tailored to each individual child and family. There is no such thing as "one size fits all" with our approach to sleep teaching.

Start Getting A Good Nights Sleep Right Away!
We know it's important for you and your child to have a good nights sleep. That's why our individualized Sleep Programs are designed to meet your individual needs and the individual needs of your child.
Therapeutic "Home & School Visits"
Home and school visit services are available for families as part of our assessment services and as part of our consultations for sleep and parenting services. It is often helpful to observe children in more than one setting in order to really understand their difficulties. Working hand in hand with schools is facilitated when your child's therapist has visited the school. Working hand in hand with parent is facilitated when your child's therapist has visited the home.

Schedule An Appointment
Home and school visits require more time for scheduling, so we request advanced notice. Please contact us as soon as possible if you would like to request this service
Social Skills Building With "Friends"
Strengthening your child's social and emotional competence is the best way to foster their success and happiness! Our after school programs are designed to boost your child's cooperative play skills, make friends and learn how to resolve conflicts while having fun.
Groups

Communication, Listening, Sharing, Taking Turns and Making Friends
Our after school programs focus on activities that develop these key skills in a fun, supportive and nurturing peer group setting. Space is limited to 6 children per group, so sign up today!
Schedule a Consultation
Marilee's passion is in helping new parents to adjust to the joys and challenges of parenting their infants and toddlers. She also loves to help parents and preschools and elementary school age children to understand the developmental stages and behaviors they may find challenging. With a mindful parenting approach Marilee provides parents with tools to promote healthy growth, development, sleep and success in preschool.
Contact Marilee